Shop Prints
Regular price

From $25.00 USD

Regular price

Sale price

From $25.00 USD

Unit price

per

Regular price

From $140.00 USD

Regular price

Sale price

From $140.00 USD

Unit price

per

Regular price

From $170.00 USD

Regular price

Sale price

From $170.00 USD

Unit price

per

Regular price

From $25.00 USD

Regular price

Sale price

From $25.00 USD

Unit price

per

Regular price

From $25.00 USD

Regular price

Sale price

From $25.00 USD

Unit price

per

Regular price

From $25.00 USD

Regular price

Sale price

From $25.00 USD

Unit price

per

Regular price

From $170.00 USD

Regular price

Sale price

From $170.00 USD

Unit price

per
Watch David paint "Mother Hen"
ALL IN-HOUSE
Everything you see in the shop is completed right here at Wilderness Homestead. Originals are painted in the studio. Prints are completed in our shop and signed, varnished, packed and shipped from our home shop.
Wilderness Work Ethics
Family Work

We were meant to work as families from the beginning of time. These tiny communities are there to share the load and the laughter.

Hard Work

Most of our work is mundane or even difficult. We believe that completing hard work takes a larger vision.

Meaningful Work

All of your work matters. Make sure it's pointed in the right direction.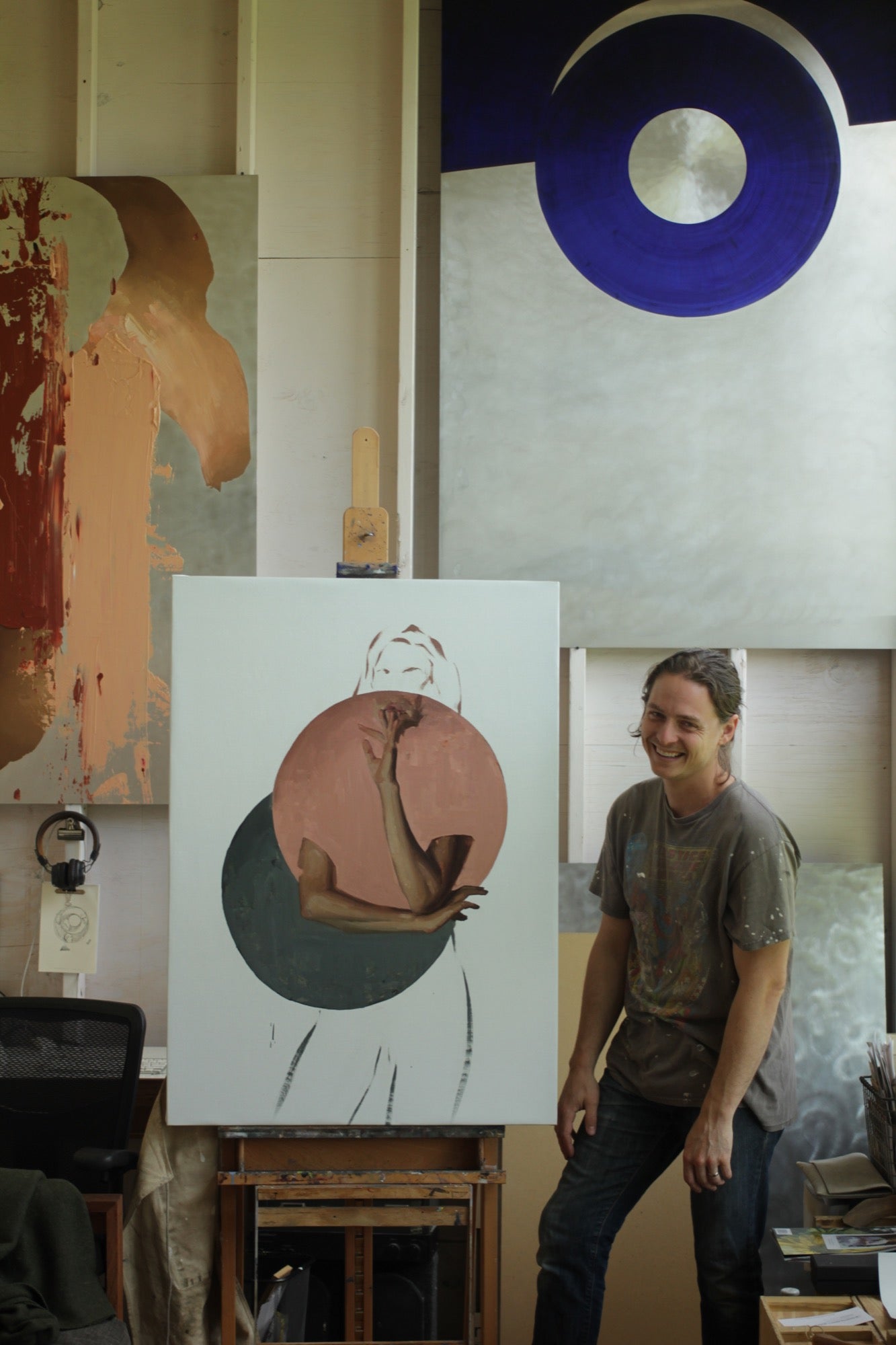 Meet David
David has 20 years of experience in commissioned portraits and work for galleries. He still does both of these, but the work for Wilderness Work is different.
Wilderness Work is about making beautiful art accessible to all collectors, at any price point. It's something David has found a new passion for and is in the middle of creating new works for everyday people leading wonderful, everyday lives.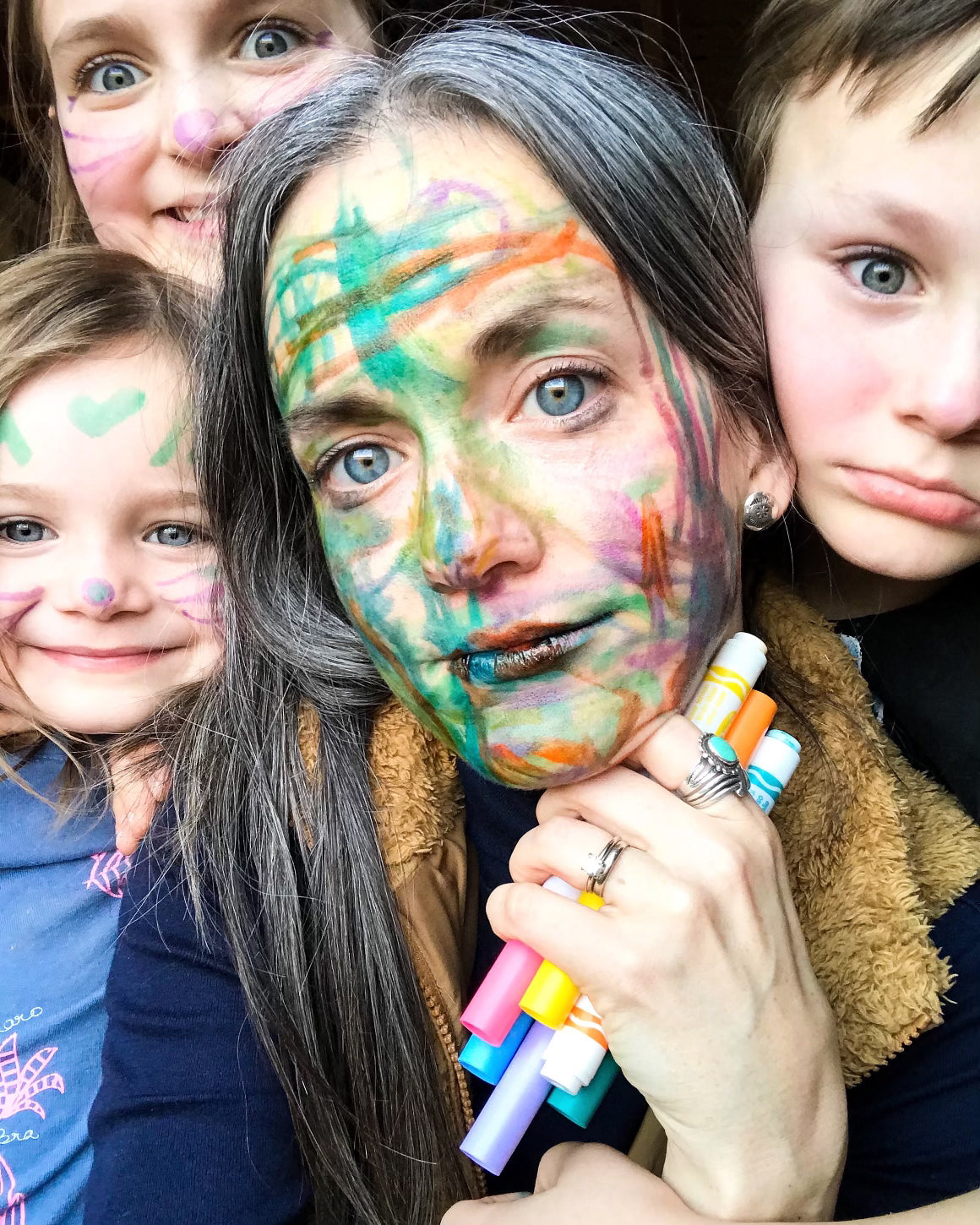 Meet Blair
Part mom, part photographer, all creative powerhouse, Blair loves to connect with people and connect people to meaningful experiences and products.
She's a family and brand photographer and enjoys listening to audio books while she runs (on 2.25x speed).
Blair was an early adopter in the blogging world and has since honed her experience to focus primarily on families, farms, and honest consumer goods.
Highest Quality Possible
All our prints are produced at the highest possible standards. We call our prints "gicleés" because they're not just any old print on canvas or paper.
***
We're hard at work building out the site with richer content, more videos and pictures to give you a better understanding of what we're about. We're also working on new content and partnerships with other creators.
***